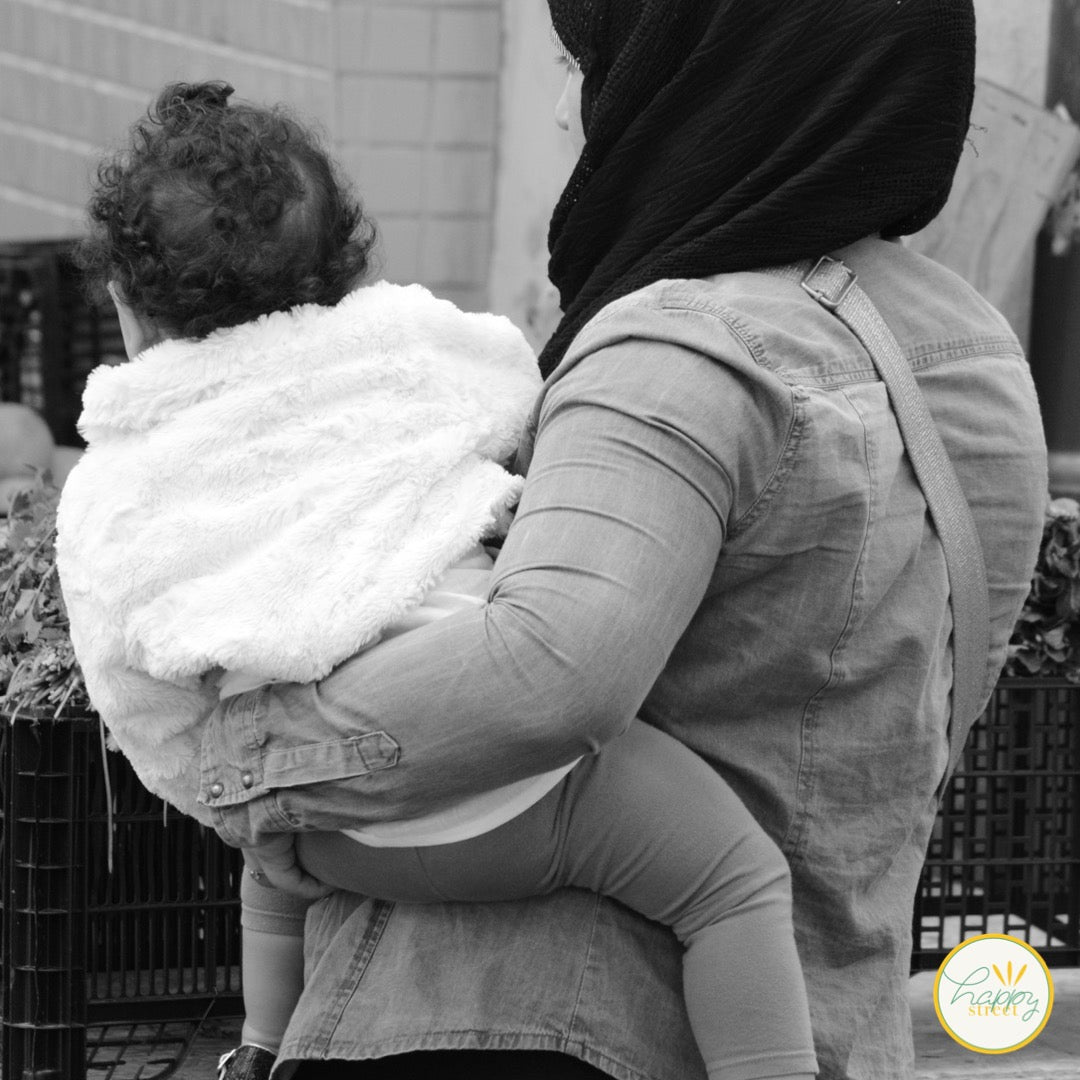 Ramadan with Kids
As we all await the most wonderful and blessed month of the Islamic year, it can be quite fun and exciting for the kids but as parents we can easily get overwhelmed. 
Moms especially take on the task of teaching the little kids about the holy month, help the older ones observe their fasts, prepare for iftaar whilst focusing on their own spiritual journey through the month.
What becomes important is to also create the environment at home to make Ramadan feel special and extraordinary. To introduce them to our deen while making it fun and joyful. 
Below are a few suggestions shared by Drama Mama to make Ramadan extraordinary for your young family. .

1. Decorate your home

Generic balloons, pennant banners, fairy lights or thematic, highly specialized, artisanal Ramadan decore...whatever you choose, there is something huge to be said about the excitement and festivity that decorating your home will instantly bring to your children's lives. They will immediately sense that SOMETHING is different. And as they grow, they will understand what exactly that something is.

2. Create big traditions through little rituals

-Everyone dressing up in new kurtas for iftaar time
-Baba putting on ittar on everyone's shirt collar
-Bringing out a special tablecloth and colorful dishes
-Making a super simple dua out loud at the Maghrib azaan "Thank you Allah for this wonderful food and our family that is sitting altogether, Baba, Mumma, Sara, Ali, Ahmed."
-Praying Maghrib in jama'ah, everyone gets their own special mat

The ideas are endless. Find a ritual that you and your child will enjoy together and make it a Ramadan-thing. Over the years, it will begun to hold greater, deeper meaning.

3. Read books

I always say there isn't a thing in the world that a picture book can't address and Ramadan is no different. Whether you go for Curious George or Karen Katz or my personal beginner favorites, the Islam Is/Ramadan Is series by Emma Apple and the Colors and Shapes series by Hena Khan, toddler-appropriate Muslim picture books are a great way to introduce big ideas to little people. Reading the same couple of books every night throughout the month is your best bet for letting things sink in.

4. Share the khayr

In some big or small way, show your kids you are plugged into a community of people that values the same the thing you value. Whether you do that by attending a community Ramadan event, send out little gifts to all your neighbors, get them to draw Ramadan Mubarak cards for the family or any other way, help them sense their part in an ummah.


And remember, guys, this is just the START of what you hope is your child's lifelong journey towards Allah. Any experienced parent will tell you:

First you make it fun and special.
Then it becomes a habit.
And then it becomes a lifelong anchor for them.